The use of forms in drafting legal documents is just one way to increase efficiency and work product quality while at the same time mitigating some of the risk associated with each document. Explore source, types and benefits of forms, find appropriate motion templates, using a form bank.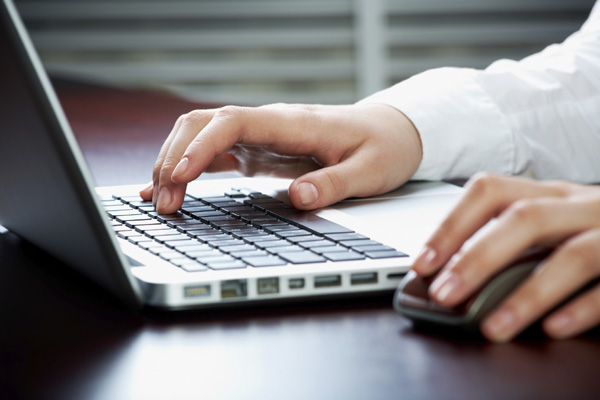 Title:
Avoiding the Million Dollar Comma: The Use of Forms in Legal Drafting
When/Where:
By:
LexisNexis.
Credit:
Alabama, Alaska, Arizona, Arkansas, California, Colorado, Florida, Georgia, Hawaii, Idaho, Illinois, Maine, Montana, New Hampshire, New Jerasey, New Mexico, New York, North Dakota, Ohio, Oklahoma, Oregon, Pennsylvania, Rhode Island, South Carolina, Texas, Vermont, Virginia, Washington, West Virginia, Wisconsin, Wyoming.