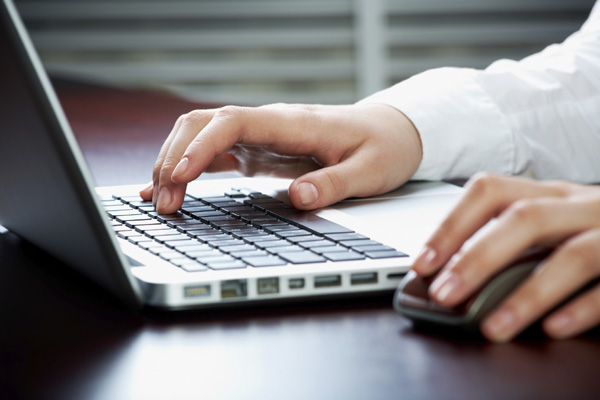 In-house and outside counsel and attorneys in private practice will benefit from this thorough review of the ins and outs of non-competes and non-solicitation agreements. Plus, get drafting tips an examination of litigation considerations and learn what to do when that valuable employee walks out (or in) the door.
During the Webinar, attendees will learn:
Considerations when preparing a non-compete agreement or a non-solicitation agreement (employees and customers)
Points for enforcing/defending against non-compete and non-solicitation agreements
Protecting the company when hiring someone with a non-compete or a non-solicitation agreement
Confidential information/trade secrets definition, best practices for protection and onboarding/offboarding considerations
Social media disclosure.
Title:
Non-Compete and Non-Solicitation: Protecting Confidential and Proprietary Information
When/Where:
September 30, 2015
2–3:35 P.M. ET
Webcast - Register Now!
Speakers:
C. Lawrence Holmes, Partner, Dilworth Paxson, has established a track record of landmark legal successes and longstanding client partnerships. Larry concentrates on representing financial institutions such as insurance companies, finance lease companies, and lenders.
Eric Meyer, Partner, Dilworth Paxson. Eric B. Meyer is a Partner in the Labor and Employment Practice Group, Chair of the #SocialMedia Practice Group, and Co-Chair of the Pro Bono Committee. He focuses his practice on employment discrimination and retaliation, workplace harassment, employee pay practices, leaves of absence, disabilities and reasonable accommodations, non-competition and trade secret disputes, employment contracts, reductions in force, severance arrangements and other contractual matters, and union/management relations.
Sterling Miller, General Counsel, Sabre Corporation (retired), Senior Counsel. Gober Hilgers PLLC. Sterling Miller serves as Senior Counsel at Gober Hilgers, focusing on Complex Litigation, Data Security, and Internal Investigations. Sterling joined Gober Hilgers after twenty years of successful in-house practice, most recently serving as General Counsel and Chief Compliance Officer to Sabre Corporation and as General Counsel to Travelocity.com. Sterling also publishes a popular legal blog entitled "Ten Things You Need to Know as In-house Counsel" available at http://www.tenthings.net and you can follow him on Twitter at @10ThingsLegal.
l
By:
LexisNexis
Credit:
1.5 CLE Credits - Alabama, Alaska, Arizona, Arkansas, California, Colorado, Florida, Georgia, Hawaii, Idaho, Illinois, Maine, Montana, New Hampshire, New Jersey, New Mexico, New York, North Dakota, Ohio, Oklahoma, Oregon, Pennsylvania, Rhode Island, South Carolina, Texas, Vermont, Virginia, West Virginia, Wisconsin, Wyoming
More Information And Registration